RH-3・4

●It is our company's original ratchet mechanism. the head is small and has 72 gears. able to resist high torque.
●compact head provide easier works in narrow space.
RH-6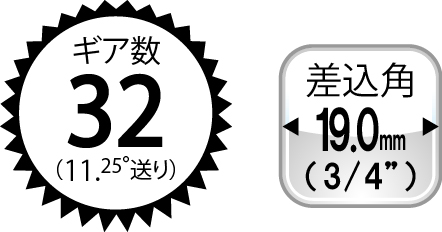 ●Strong type designed for using for large vehicles and heavy machines.
●32 gears. the claw is direct connected with switching leaver.
●No screw is used for assembling.