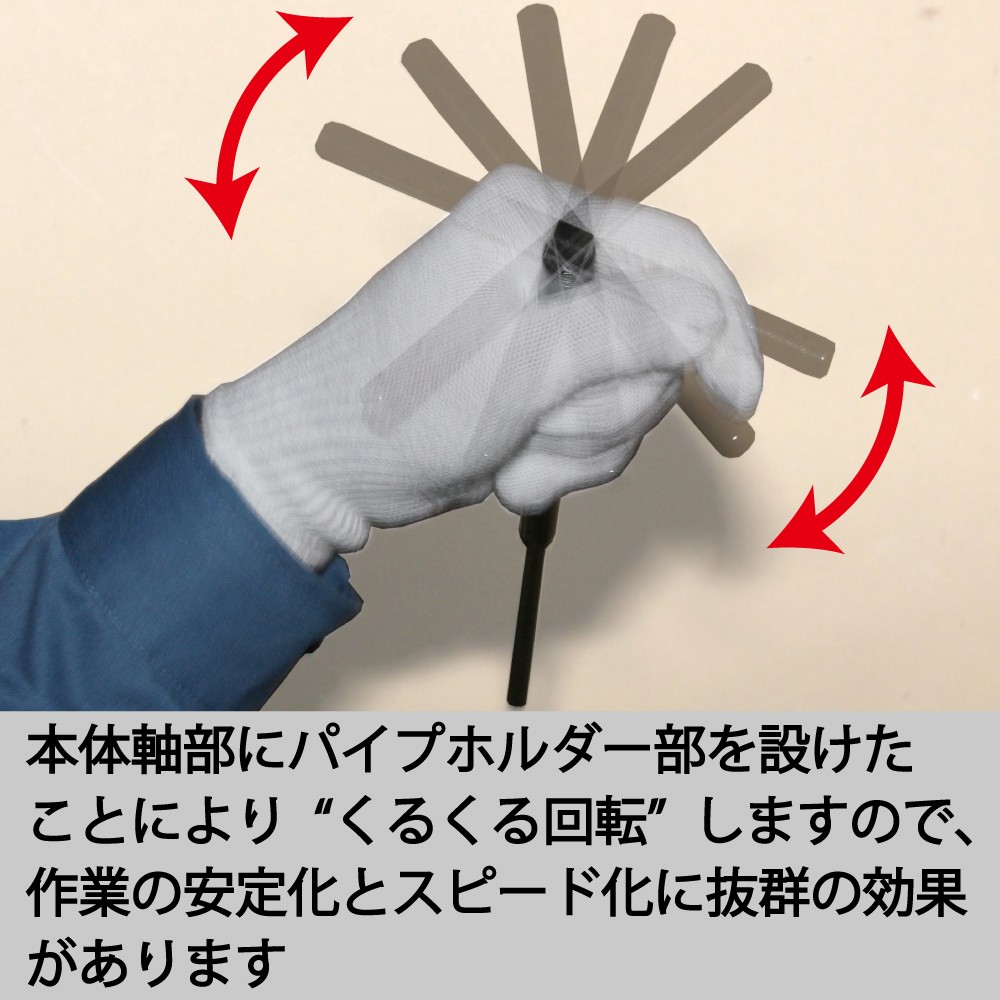 Item No.
Price
(¥)
Weight
(g)
Inner Box
JANcode
TSW-15
1,900
46.5
6
946508
TSW-20
2,050
49.5
6
946607
TSW-25
2,400
71.5
6
946683
TSW-30
2,800
73.5
6
946720
TSW-40
3,250
165
6
946768
TSW-50
3,550
228.5
6
946805
TSW-60
4,050
302
6
946843
TSW-80
4,750
462
6
946881
TSW-100
5,450
663.5
6
946928
Item No.
S
(mm)
L
(mm)
H
(mm)
TSW-15
1.5
175
60
TSW-20
2
190
70
TSW-25
2.5
200
80
TSW-30
3
205
90
TSW-40
4
225
105
TSW-50
5
250
125
TSW-60
6
270
150
TSW-80
8
290
175
TSW-100
10
310
200
※JAN Codes are shown with 6 digital numbers which removed maker code (4975180).
※The price is for each unit.
 Item No. TSW-15 TSW-20 TSW-25 TSW-30 TSW-40 TSW-50 TSW-60 TSW-80 TSW-100
Use
For detaching bolt with ring.
Caution
Use wrench which match to hex dimension.
Install till the end of hex ring. Use with pushing the tool.
DO NOT use twisted/split wrench.
To detach rusted bolts, it may need torque more than the ability of the wrench. Please stop using when you cannot remove the bolt easily.